Welcome to Chinmaya Vision
Chinmaya Vision is reputed artificial eye center in Delhi and one of the most advance Artificial Eye Center in Delhi, India which provides best treatment to their one eyed patients at affordable price. They have completed successful 15 years to provide services in artificial eye, Ocular prosthesis, Scleral Shell and Orbital Prosthesis.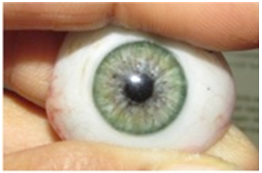 Ocular prosthesis
Custom-made ocular prosthesis is an artificial eye, which is made to fit over an enucleated /eviscerated eye with orbital implant and phthisical eye.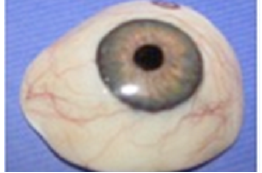 Scleral Shell
It is a thin prosthesis which is placed over the dried up eyeball without any surgical procedure unless it requires reconstruction.
Microphthalmos
We are managing congenital anophthalmos and microphthalmos by custom made gradually enlarging conformers.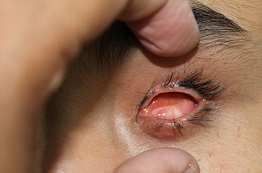 Contracted Sockets
We are making customize conformers according to the patient socket to fit any kind of difficult and complicated cases like Grade 2, Grade 3 & etc.